Two sisters opened Mechy's nearly 20 years ago with the recipes their mother taught them growing up in Colonia Juarez, Chihuahua, Mexico. Recipes that are made fresh daily from scratch. A completely family owned and operated restaurant, Mechy's has three generations of the Vasquez family cook in the kitchen.
At Mechy's Mexican Food, it is our goal to offer our customers the most authentic Mexican foods as possible with friendly service in a warm and inviting atmosphere. We're passionate about cooking the best Mexican food and it's a dream come true to open our restaurant in the Gila Valley so we can share this passion with the community. From the day we first opened our doors, we've made a promise to ourselves and to our customers to serve the most fresh and delicious guacamole and tacos using only the best ingredients. We continue to uphold this promise by making sure that every dish that leaves our kitchen is the best it can be.

Our menu features authentic Mexican fare such as Tacos and Burritos and other traditional dishes using our own family recipes. We encourage you to explore our website and our menu, but most importantly, give us a try. If you have any questions or concerns, please don't hesitate to contact us. We look forward to hearing from you.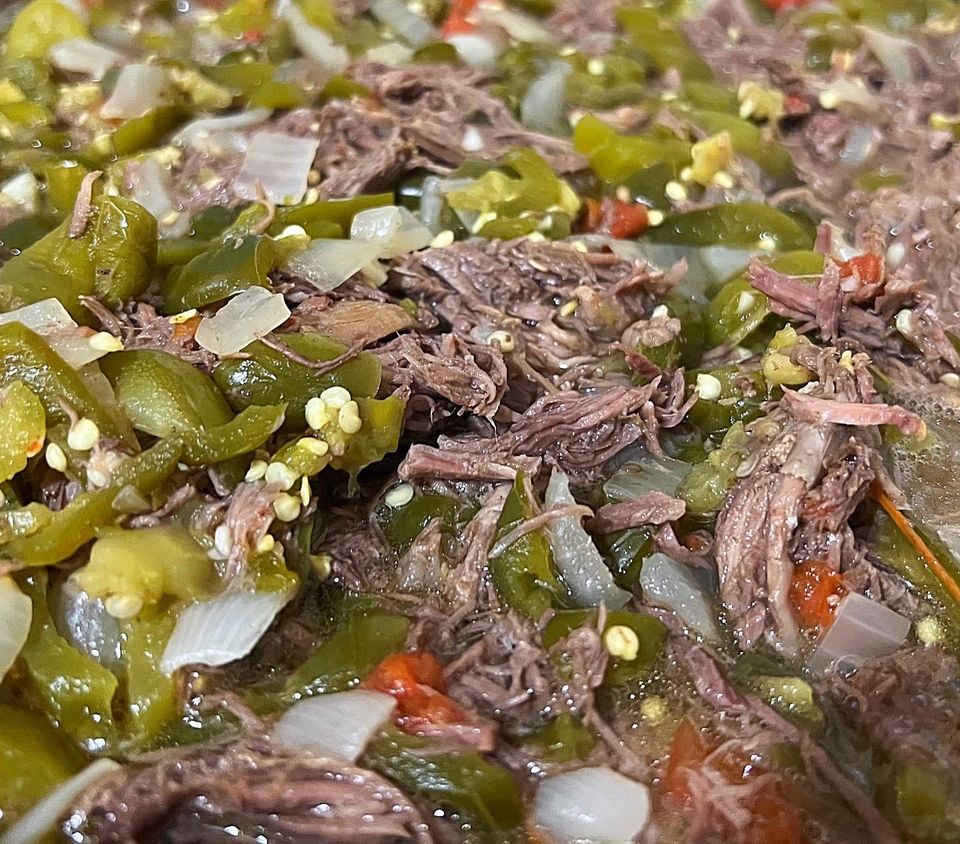 Our Recipe for Success:
✓
Quality Ingredients
✓
Good Food
✓
Friendly Service